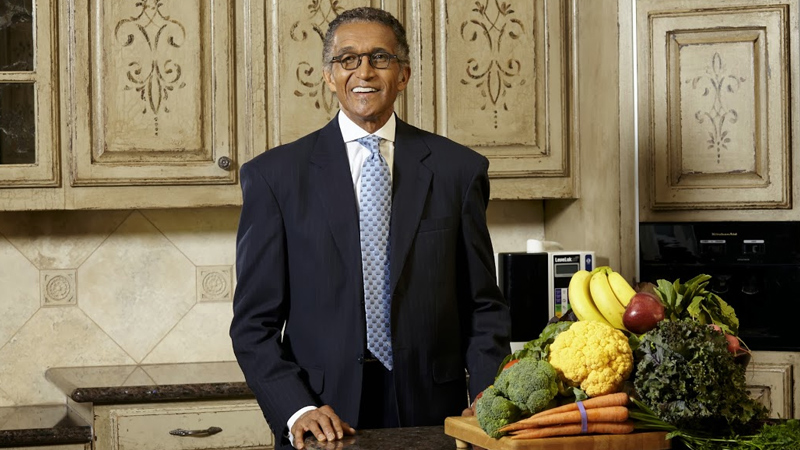 I love hearing from you! Please feel free to share your thoughts, opinions, question and feedback and tell me how we can better serve your needs in the form below.
For coaching information or information on working with The Natural Healer, please fill out the form below with as much information as possible about what you are looking for.
For interviews or media inquiries, please fill out the contact form below with as much detail as possible.
For speaking opportunities please fill out form below and indicate the date and topic you are interested in and the organization and size of the group.
Want to send me something? You can snail mail me at:
Rick L Poole
C/O Natural Foods Plus
2901 Philadelphia Drive
Dayton Ohio
45405
Email: rick@ricklpoole.com